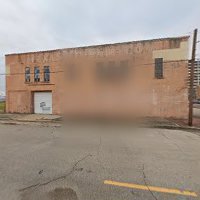 Address and Contact Information
Address: Beaumont, TX 77701
Phone: (409) 838-0101
Photo Gallery
Related Web Results
Reviews
Marcus Chun
They will hire people from the Phillipines to call you and everyone else. Remember, good people attract attention and will never solicit/entice you to do things.
… more
Charles Motz IV
In my opinion… nothing but an Ambulance chaser. …. placed a half page ad in the New Braunfels Herald Zeitung soliciting business from the families of the victims of The First Baptist bus tragedy. …before they even buried their loved ones. I think this is a classless act, with no integrity, giving honorable attorneys a bad name, by displaying personal greed and insensitivity, attempting to solicit business from the victim's families.
… more
jeremy garrard
One of the kindest gentleman I have had the pleasure of meeting!!
… more
… View more